ColorLite mit neuem Messestand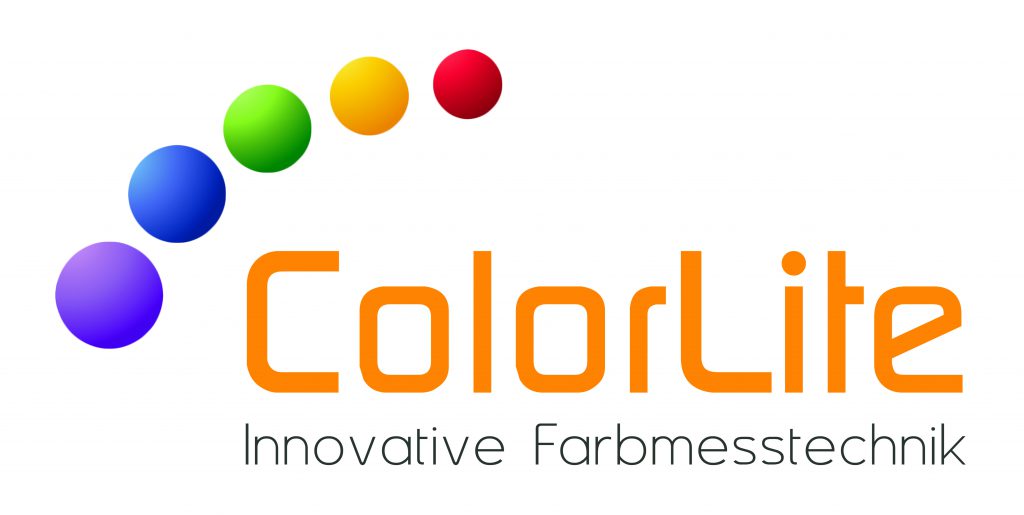 ColorLite GmbH bietet als Spezialist für spektrale Farbmesstechnik Unternehmen Lösungen für die sichere Kontrolle und Kommunikation ihrer Produktfarben.
Für die kommende Messe K – The World's No. I Trade Fair for Plastics and Rubber in Düsseldorf haben wir in Kooperation mit Roots Messebau den Messestand gestaltet. Vielen Dank für das Vertrauen und die gute Zusammenarbeit.